Welcome to Woodcrest Collision Center
Woodcrest Collision Center is a leader in local collision repair in the Riverside, CA area. Don't let the hassle of being in an accident prevent you from bringing your car back to its original state. At Woodcrest Collision Center we offer a Free Collision Estimate and deductible assistance that will make sure you get the maximum dollar needed to repair your vehicle. Call us today for more information.
Everything you need to know from start to shiny finish.
From frame-off restorations to touch ups and everything in between
Done right the first time so your fleet can get back on the road.
Little things happen from time to time and we are here to help.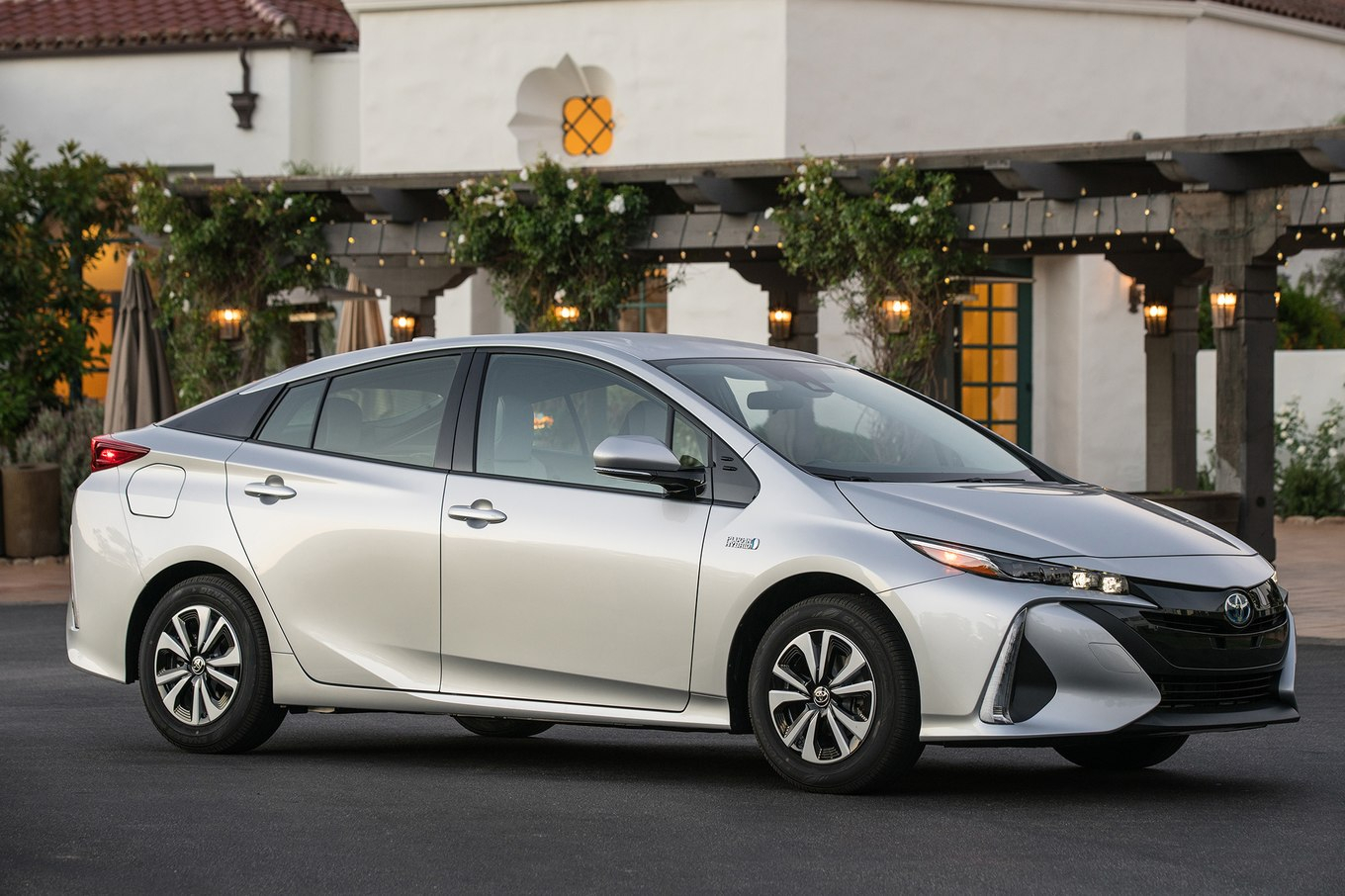 If it has wheels, we can fix it.